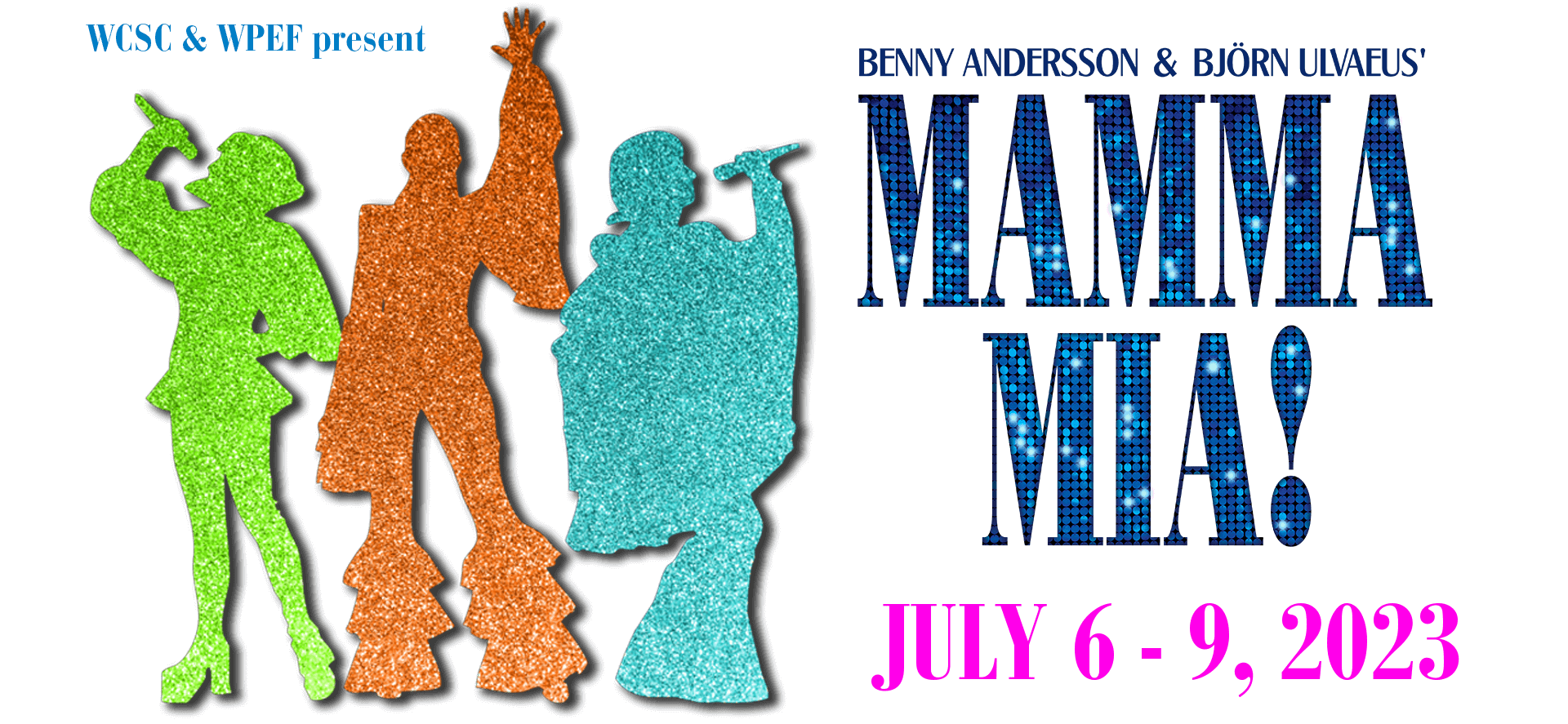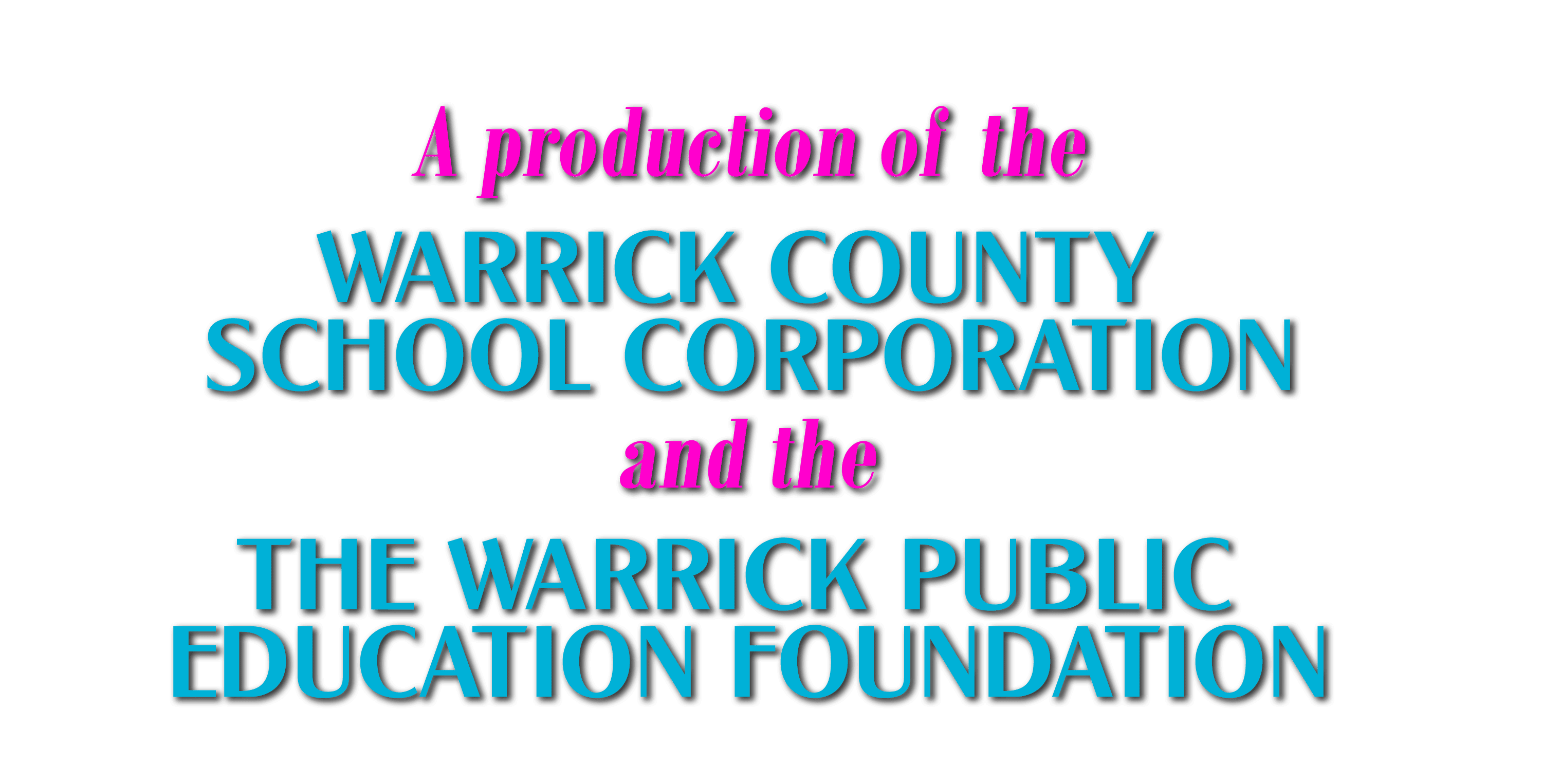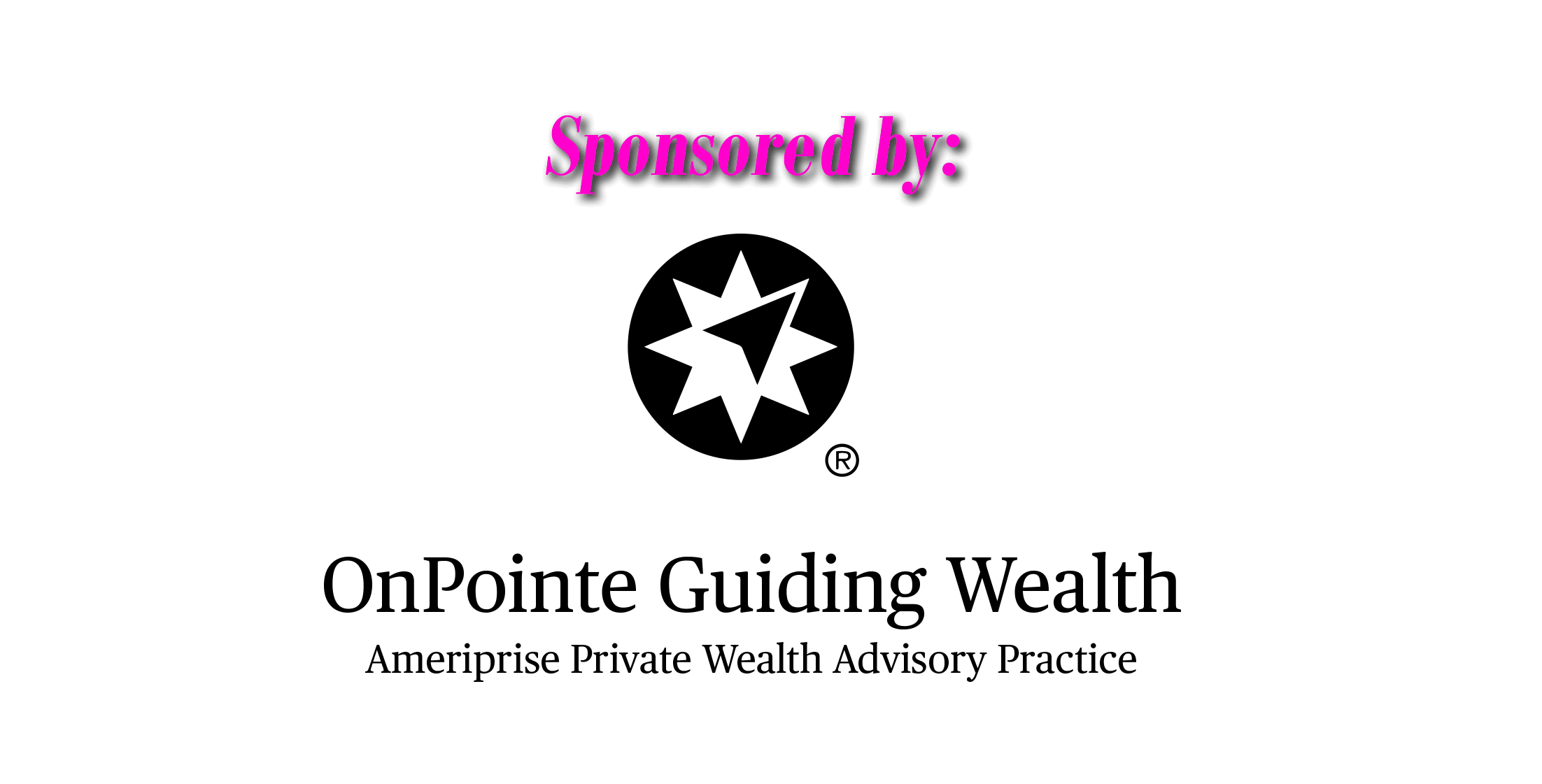 Audition Information
All audition materials will be available by February 1 on the Summer Musical Google Classroom using the join code: 4e2tw4h. Students currently in grades 8-12 can join the Google Classroom at any time using a personal email address (not school corporation provided). Registration forms are due Sunday, April 16 by 9:00. Auditions will be in person at Castle High School Monday, April 17 and Tuesday, April 18 from 5:00-7:30.
SPONSORS & PROGRAM ADS
Click the link to find out how to support our program through advertising and sponsorship!
Title Sponsor – $5000
Event Sponsor – $3000
Full Page Ad / Performance Sponsorship + Shirt – $500
Half Page Ad + Listed on Shirt- $300
Quarter Page Ad + Listed on Shirt – $200
Shirt Sponsor – $100
Break-A-Leg Ad – 1/8th Page for parents/relatives of performers – $25
Warrick County Summer Musical