WELCOME TO THE '90s – The 1590s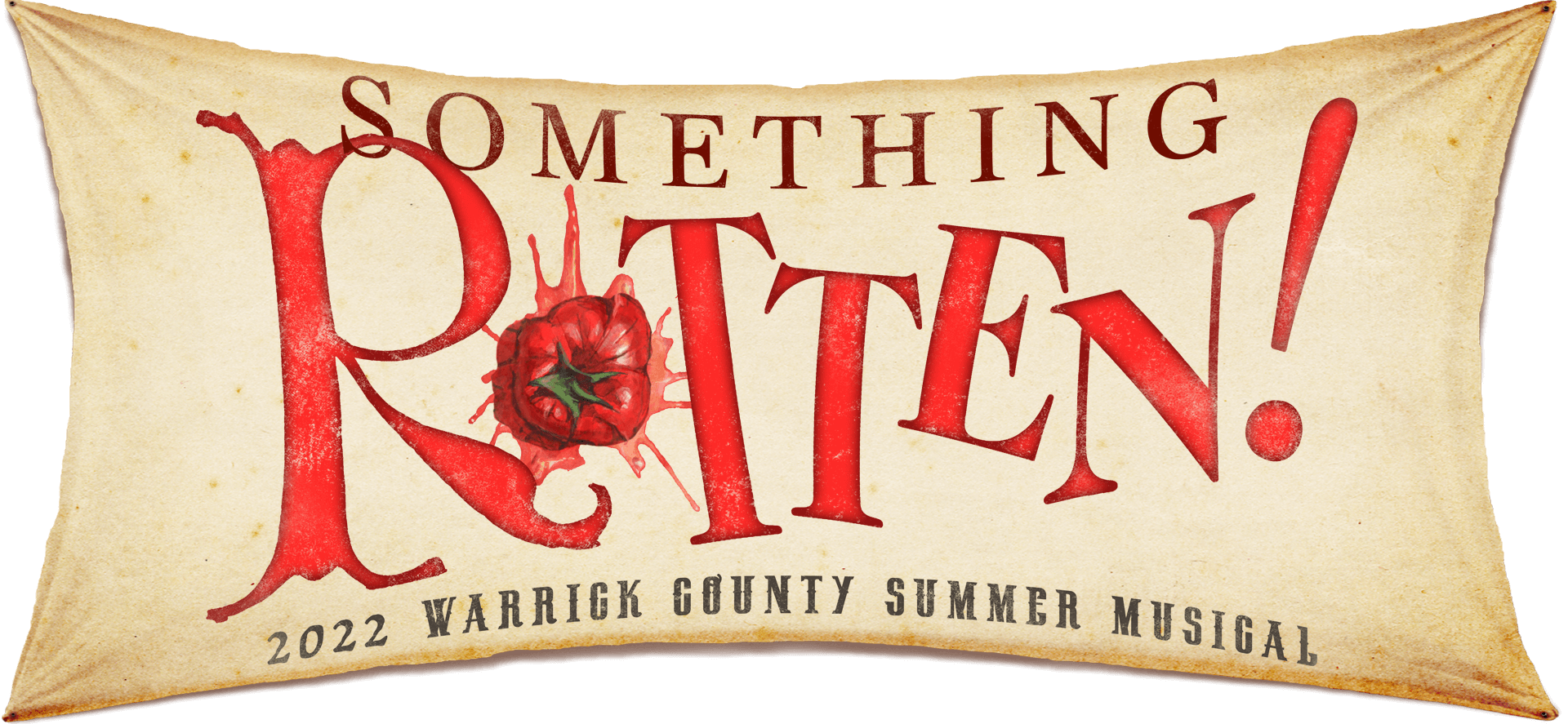 JULY 7-10 • CASTLE HIGH SCHOOL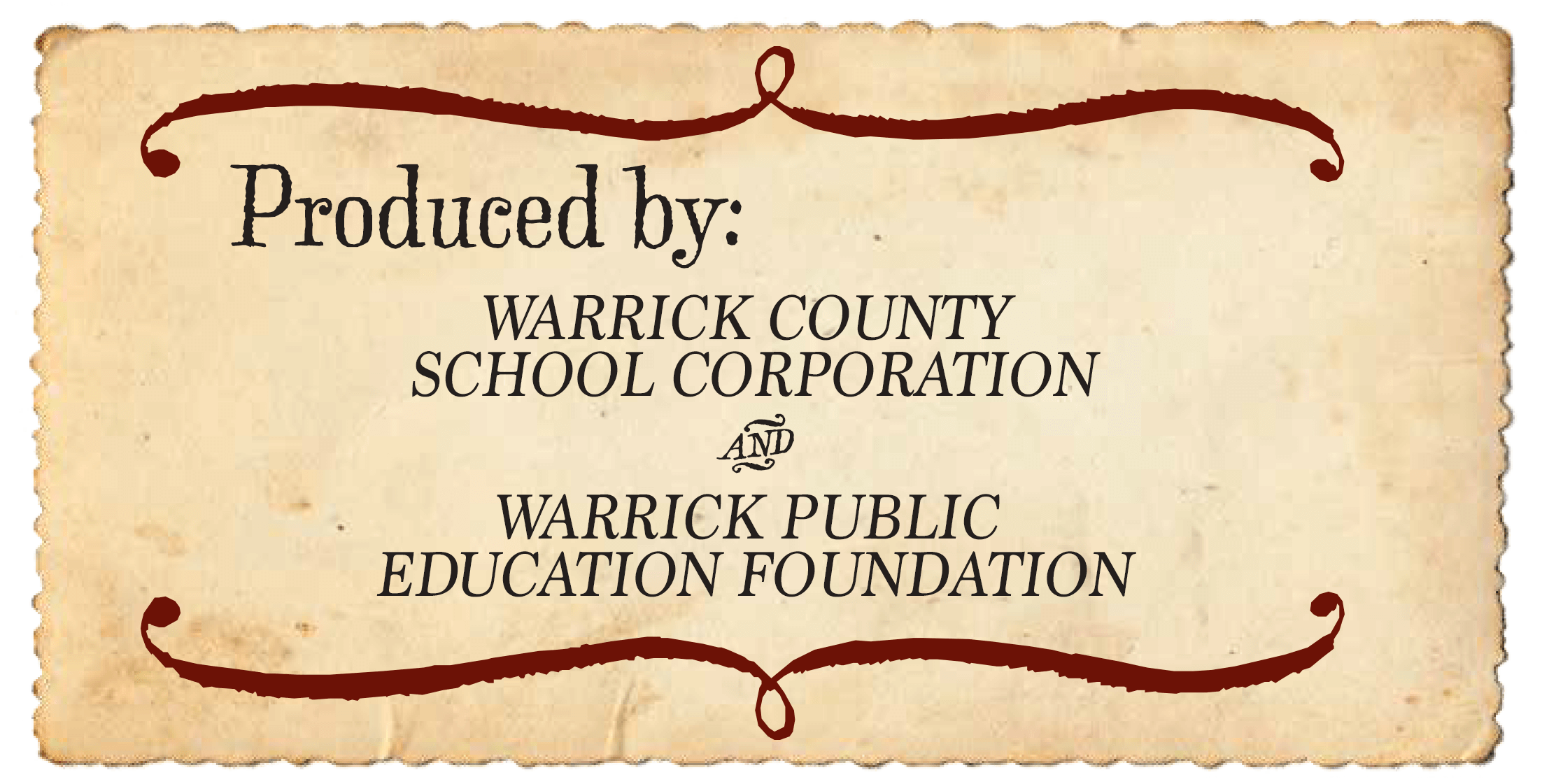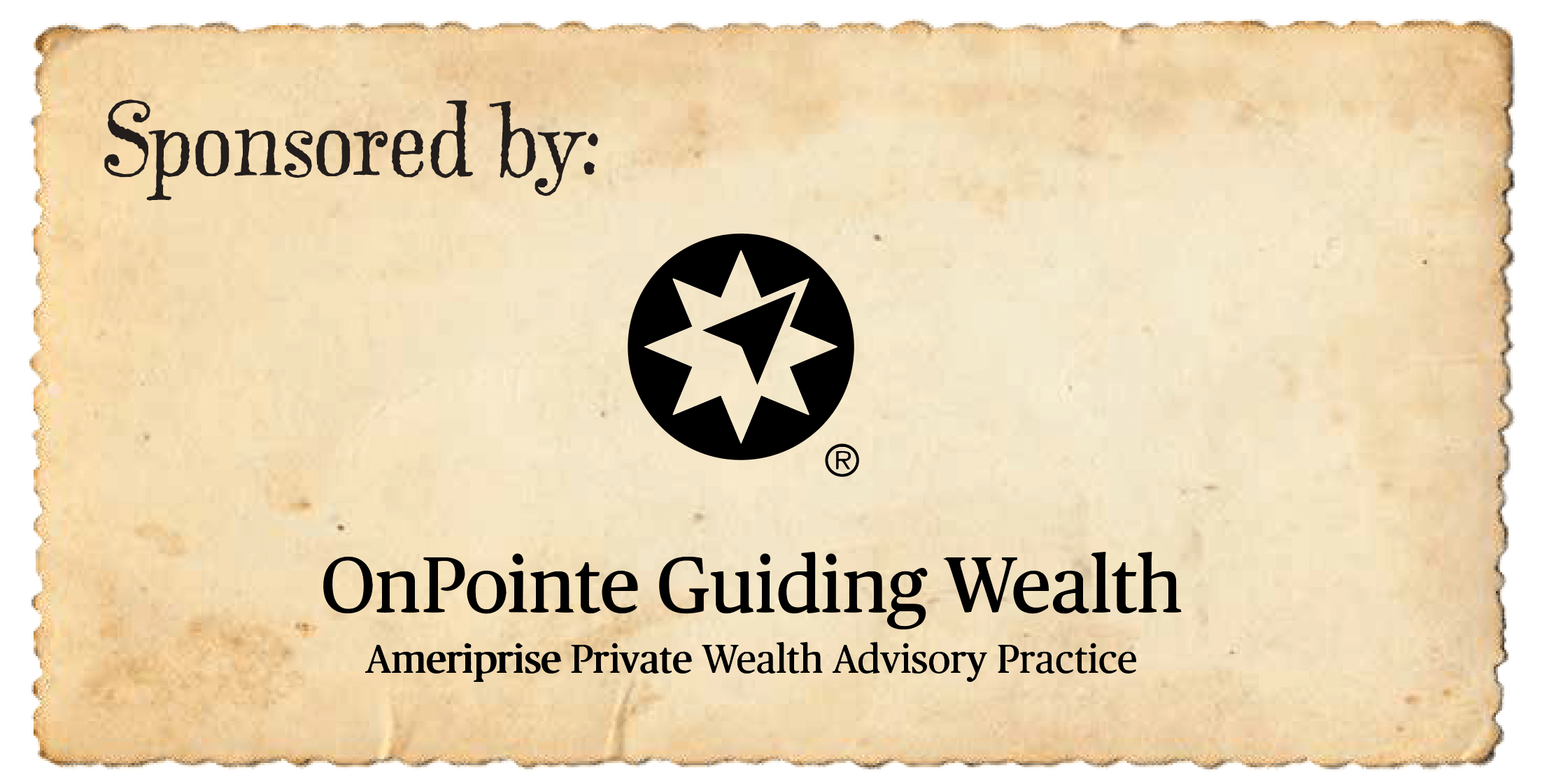 THANK YOU FOR AUDITIONING!
Our team of directors is busy watching the audition submissions. Please watch for additional information via email or phone calls. Call backs will be in person at Castle High School.
SPONSORS & PROGRAM ADS
Click the link to find out how to support our program through advertising and sponsorship!
Title Sponsor – $5000
Event Sponsor – $3000
Full Page Ad / Performance Sponsorship + Shirt – $500
Half Page Ad + Listed on Shirt- $300
Quarter Page Ad + Listed on Shirt – $200
Shirt Sponsor – $100
Break-A-Leg Ad – 1/8th Page for parents/relatives of performers – $25
Warrick County Summer Musical